Love Superheroes, GameLit/LitRPG, and Fantasy?
Join "SuperLit Book Club" to share stories, discuss books, laugh at memes, and more.
SuperLit Book Club is a reader's group for Superpower Fantasy and Science Fiction fans, including Superhero, GameLit, LitRPG, Post-Apocalyptic, Dark fantasy, etc.

We love stories that include any kind of superpower, including magical or game-like abilities seen in a lot of LitRPG stories.
Because this is a Readers group, we have rules to limit self-promoting, although self-promotion is allowed with approval.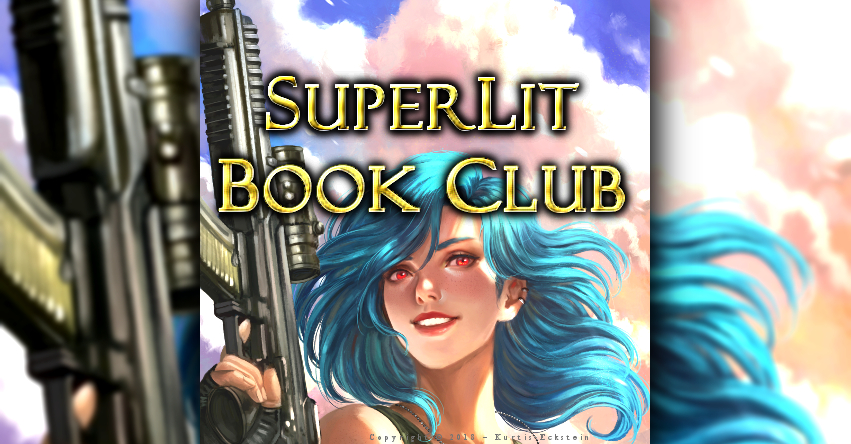 If you're an Author, please read the Self-Promotion Rules.

If you have any questions, you may contact Kurtis Eckstein.